WEEK 3 - Mindful Kids Camp - August 6th - 9th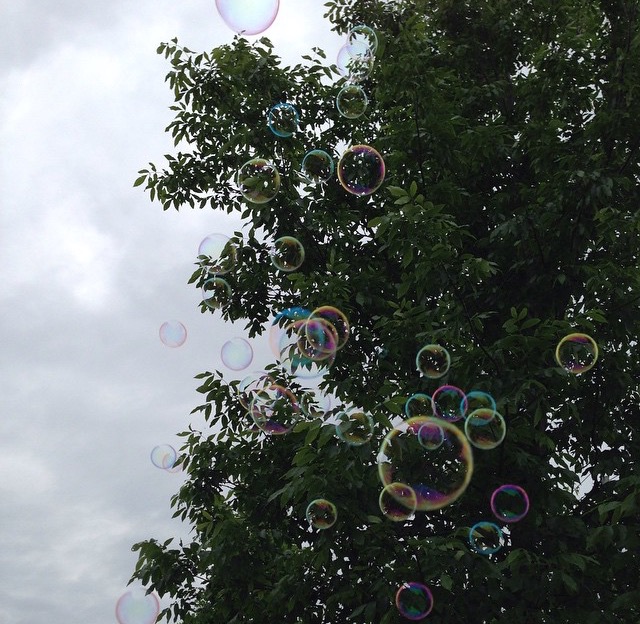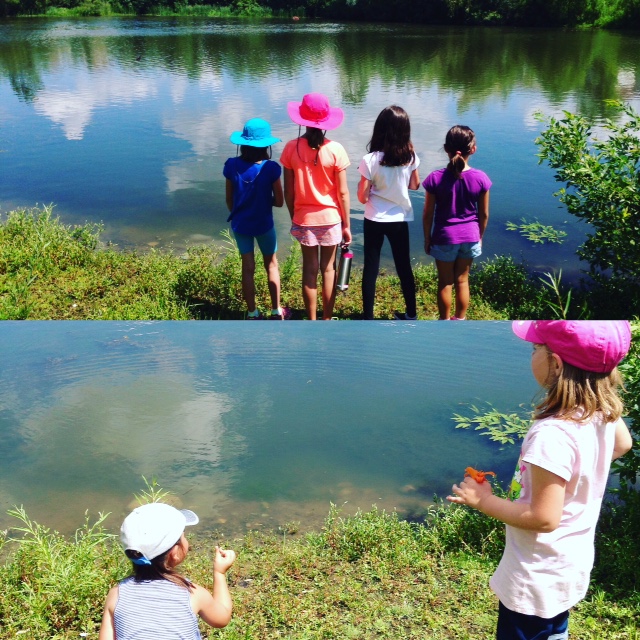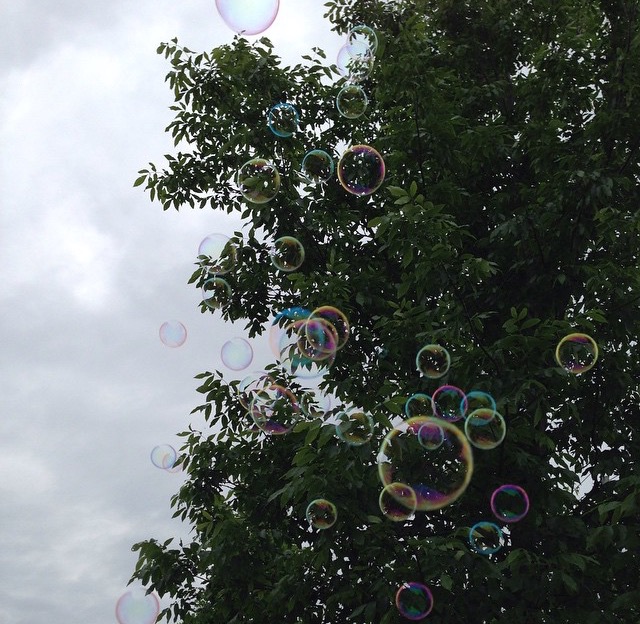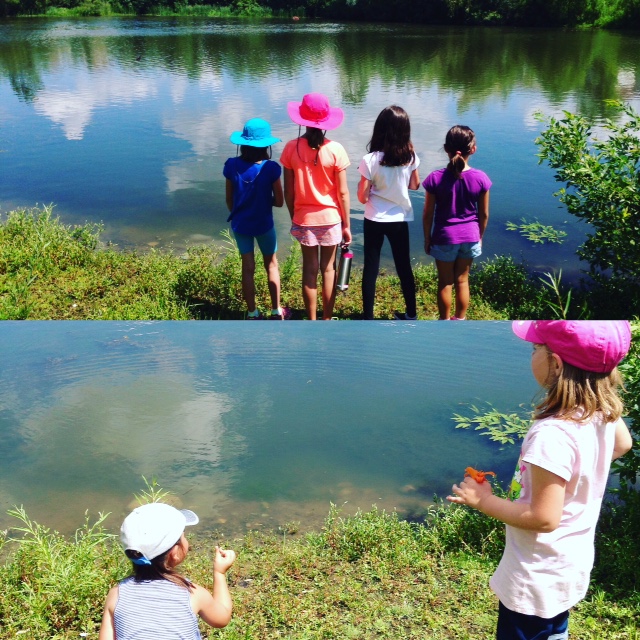 sold out
WEEK 3 - Mindful Kids Camp - August 6th - 9th
WATERLOO LOCATION
WEEK 3 - AUGUST 6th-9th
Imagine an outdoor summer program that incorporates the educational experience of nature integrated with the benefits of mindfulness and the skill of self regulation.
Where your child will visit the same local forest on a regular basis, over an extended period of time to play, develop knowledge, build problem solving skills, create, share, bond and interact positively with others and learn in a small group setting.
This is a wide age range program with a huge "community focus", the ages vary from 4 years to 11 years. It's amazing what the "littles" can teach the "bigs", and vice versa.
-Nature hikes.
-Park crawls.
-Community out-reach programs with the neighborhood retirement home.
-Mindful cooking, followed by some Mindful eating. ;)
-Mindful Malas
-Outdoor Mindfulness
-And even a ride on the city bus for some random acts of kindness!